Port City Steel is the 'real deal'. We take ownership of your steel fabrication projects and manage them from start to finish, with a product and service guarantee and competitive pricing. We supply steel products and provide fabrication and machining. We also build custom projects, including builders' structural steel, using our industry expertise and cutting edge technology.
We are metal engineers, based in Port Macquarie and supplying Mid North Coast and Australia-wide.
Request a quote.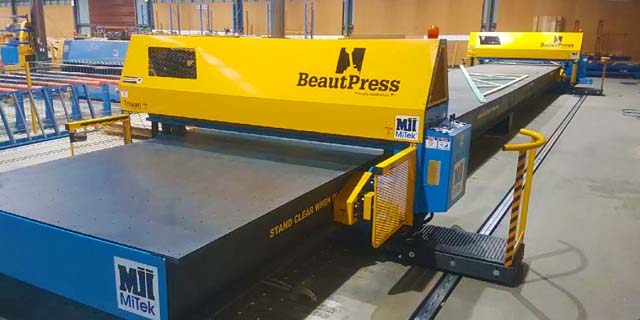 World-class housing frame and roof truss machinery sold exclusively by Mitek Australia.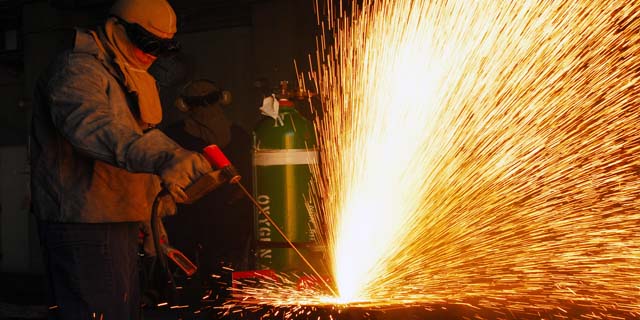 Custom engineering solutions for any industry or individual clients requirements.
If you're looking for sustainable, custom manufacturing and fitting and turning solutions consider Port City Steel. We give you the confidence of materials sourced from tried and trusted suppliers that meet our exacting quality standards.
We understand you work in a highly competitive market with no tolerance for poor quality or inflated prices. We guarantee metal engineering product perfection, delivered to your project deadlines at a competitive cost.
But we're not just about steel fabrication and engineering – people are important to us too. We work hard to create long lasting and mutually rewarding working relationships through our stand out customer service.
We'd love to share our knowledge and expertise on engineering projects of any size.
For personal, prompt attention contact Port City Steel owner, Tony Kundicevic

We're always interested in new projects, big or small. Please don't hesitate to get in touch with us with any questions, or for a quote.
If you'd like to submit a proposal for consideration simply submit a quote.
BeautPress Pty Ltd T/as Port City Steel ABN 90 630 114 911.
"

Our customers trust us to get the job done accurately and on budget. We build to last, with top class materials and workmanship.

"